1001 results total, viewing 61 - 70
By MERI R. KENNEDY Santa is coming to Garden City this Saturday The Santa Arrival party will be held at the gazebo at Garden City Center on Nov. 25 from 11 a.m. to 1 p.m. Santa will arrive in a horse drawn carriage at 11 a.m. and then he will go inside
more
By Meri R. Kennedy
|
11/23/17
By ROBERT FLANDERS When neighbors, friends and family ask me why I am running for the U.S. Senate, my answer is simple. As Nelson Mandela said: There is no passion to be found playing small; in settling for a life that is less impactful than the one you"
more
By Robert Flanders
|
11/23/17
To the Editor: The residents of Johnston, particularly the Scenic View Drive, East and West, have to be thankful for Mayor Polisena's response to the storm of October 29. While most areas suffered some damage East and West Scenic View Drive got hammered.
more
To the editor:Thursday morning I read the article titled "Former Warren town councilor arrested". I don't know Catherine personally but from what I gather in this short article: she …
more
While I truly hope the Pawtucket Red Sox will continue for years to come, as a state senator who has to vote on a publicly backed stadium, I have a responsibility to protect the public interest. The …
more
By James Sheahan
|
11/10/17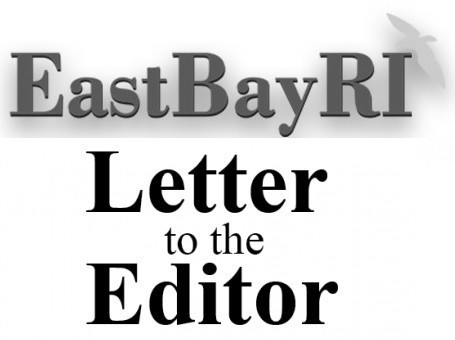 To the editor: I would like to commend Dr./Mr. Douglas for, at long last, getting a formal ruling from the State Ethics Commission.  There was really no way around this. The ethics …
more
There are simply no words to express life's most tragic sorrows - and nothing drives that point home more than when a bright, well-liked and happy teenager is taken too soon by forces beyond the advances of modern medicine. In the end, a not-well-known
more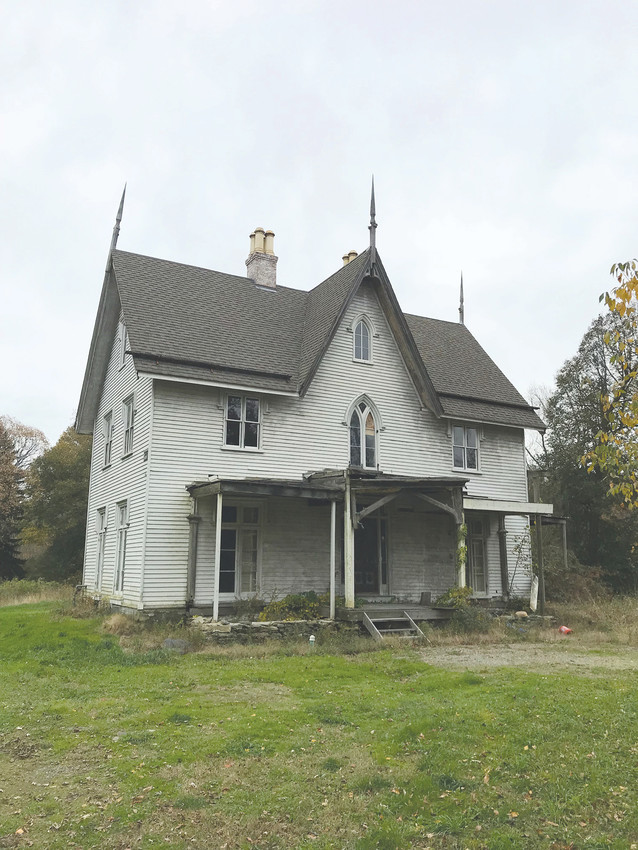 The historic and architecturally significant house at 1200 Hope St. is in a terrible state of repair, with the front entrance porch in imminent danger of collapse, the exterior siding and windows …
more
To the Editor: When I began my campaign for the Warwick City Council last year, I quickly learned the number one issue on the minds of the voters in Ward 1. Do you support the closing of John Brown Francis Elementary School?" My response during the"
more
"Providence needs a tax revolt." I first saw this statement on a sign on Smith Street years ago. It was erected on the property of a good businessman, who had spent almost two decades …
more
By Rep. Daniel P. McKiernan
|
11/6/17